Crudites, Pappadums and Chutneys Platter
Time
8 mins


Prepping
8 mins
Cooking
Allergens
Peanuts
Sesame
Mustard
Celery
Time
8 mins


Prepping
8 mins
Cooking
Allergens
Peanuts
Sesame
Mustard
Celery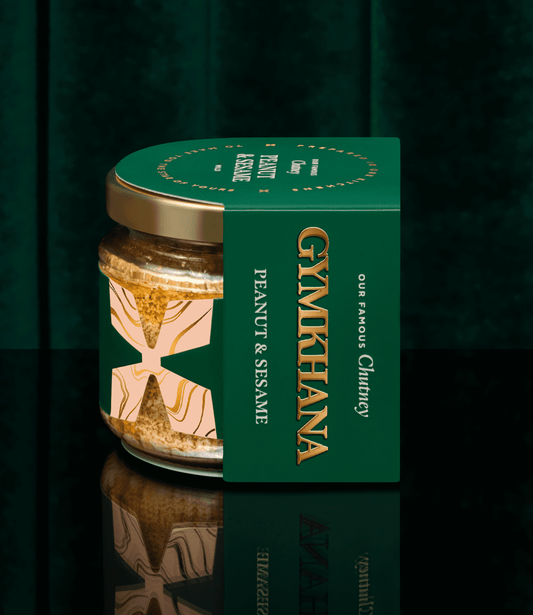 Peanut & Sesame Chutney
Makes every dish moreish.
Most recipes would benefit from chutney. Particularly this one. A nutty crowd-pleaser made with sesame, peanuts, curry leaves and just a hint of ginger.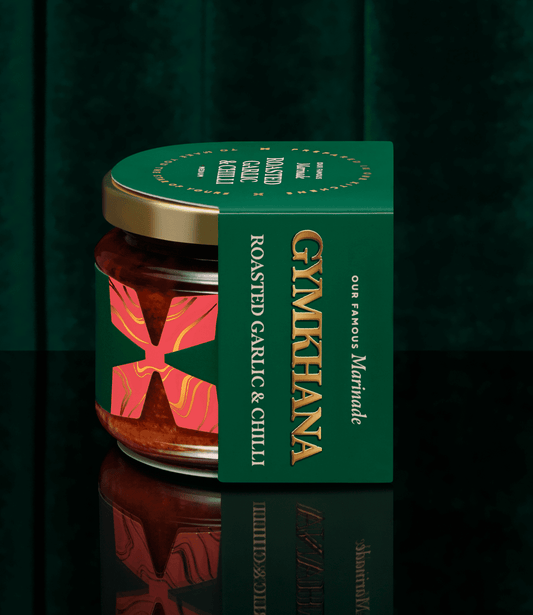 Roasted Garlic & Chilli Marinade
Our "everything" sauce. This sauce has one enviable resume: BBQ marinade, dip, salad dressing, stir fry saviour. The rich, roasted garlic flavour wins diners over, but it's our spices they come back for.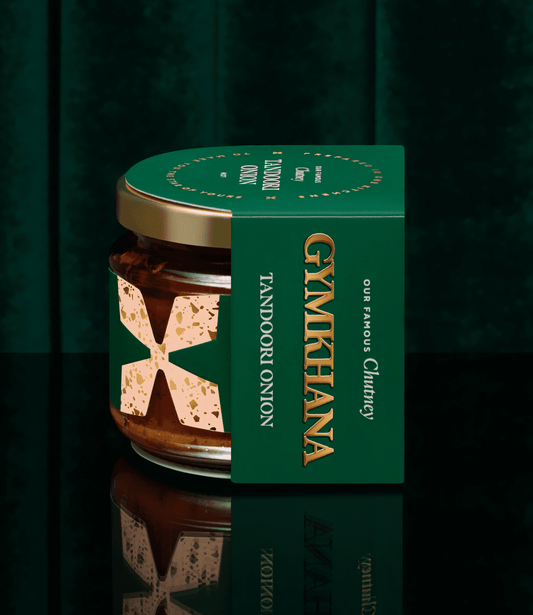 Tandoori Onion Chutney
Spicy, sweet and sour.
We grind tandoor-roasted Madras onions by hand. Then, we temper them with black onion (kalonji) seeds for a chutney that's far too delicious to leave on the side.