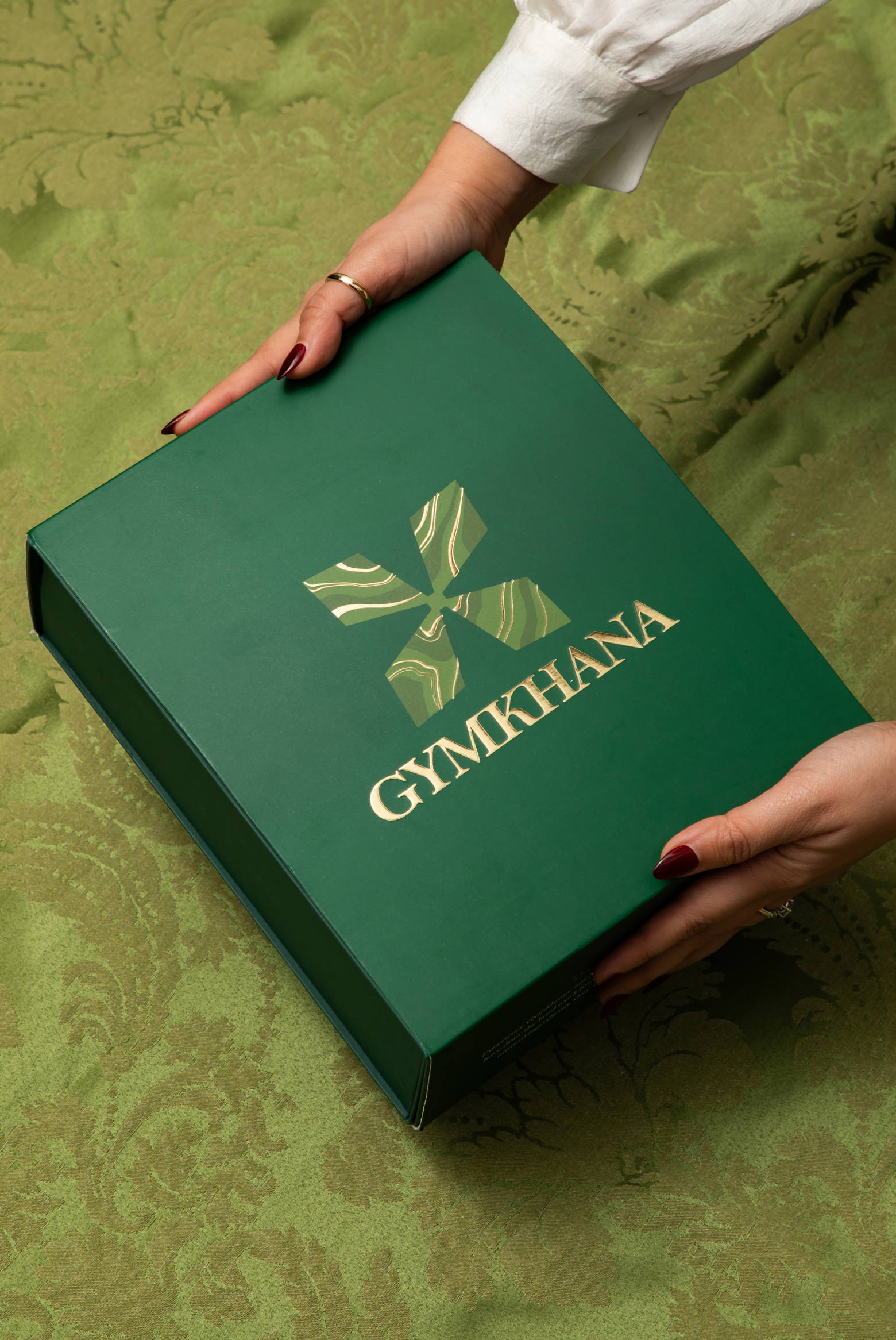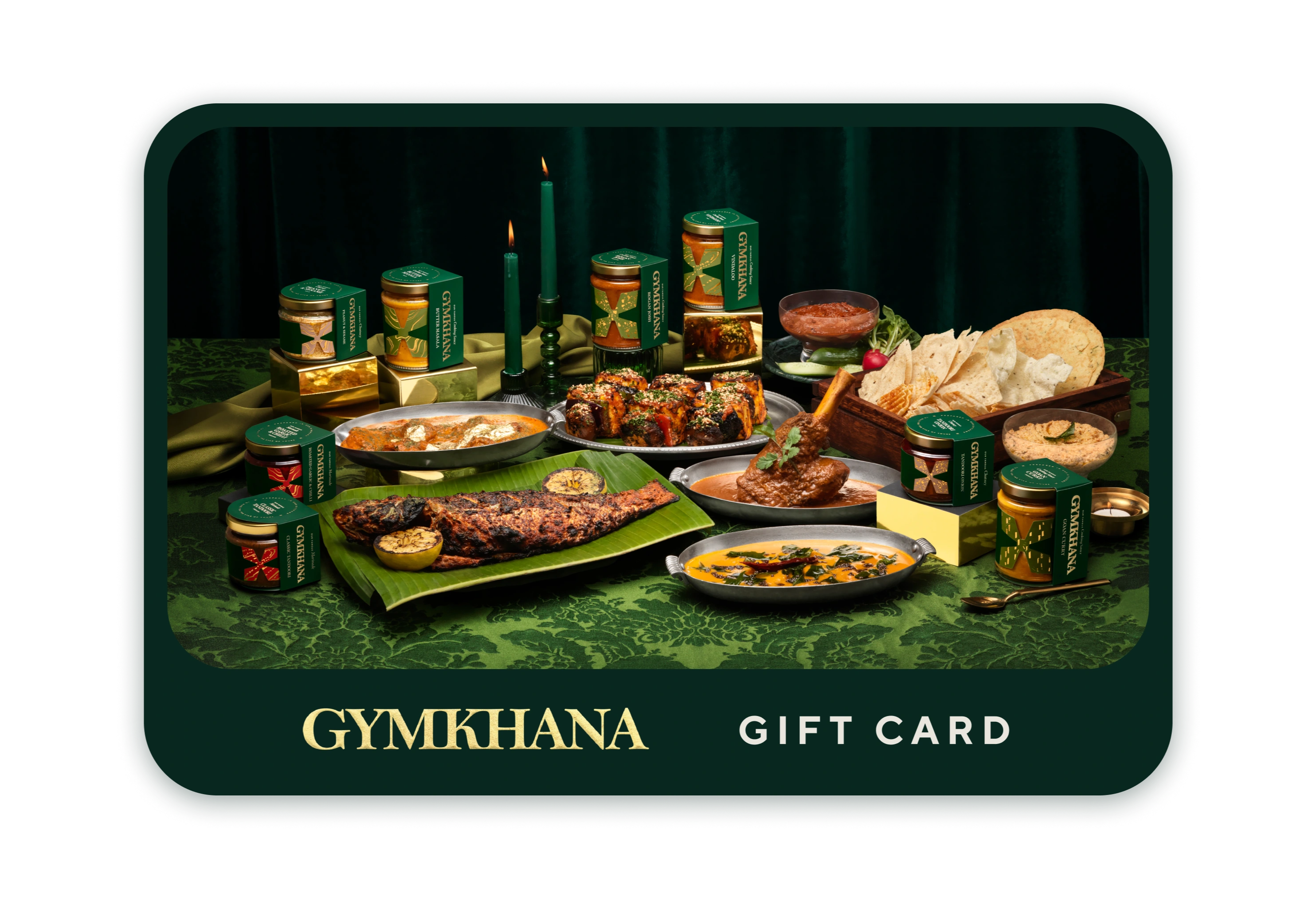 Choosing between our exceptional sauces, marinades and chutneys is no mean feat for oneself, let alone for others. So our digital gift cards are the perfect option for both the most thoughtful and last-minute gifts straight into your or your fortunate recipient's inbox.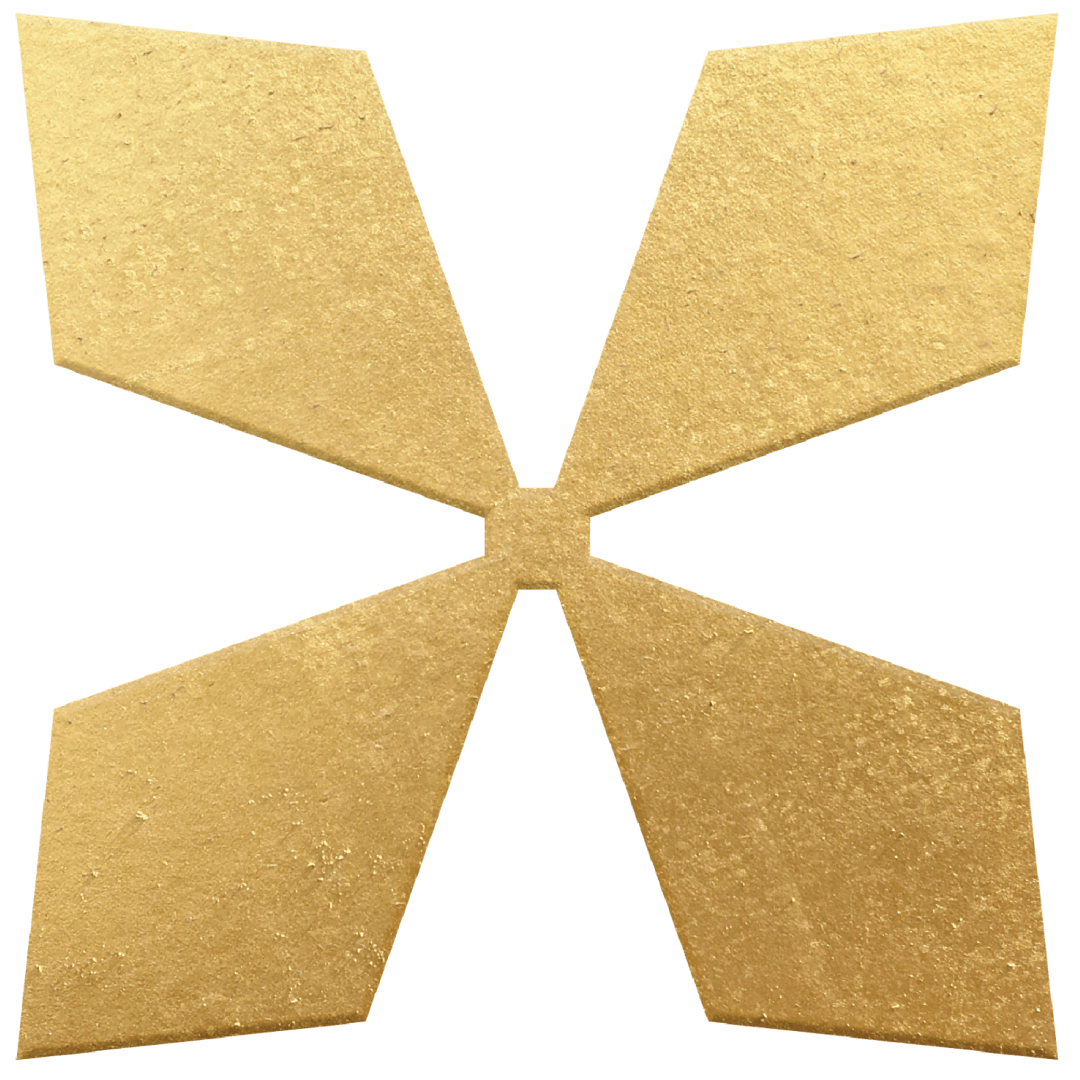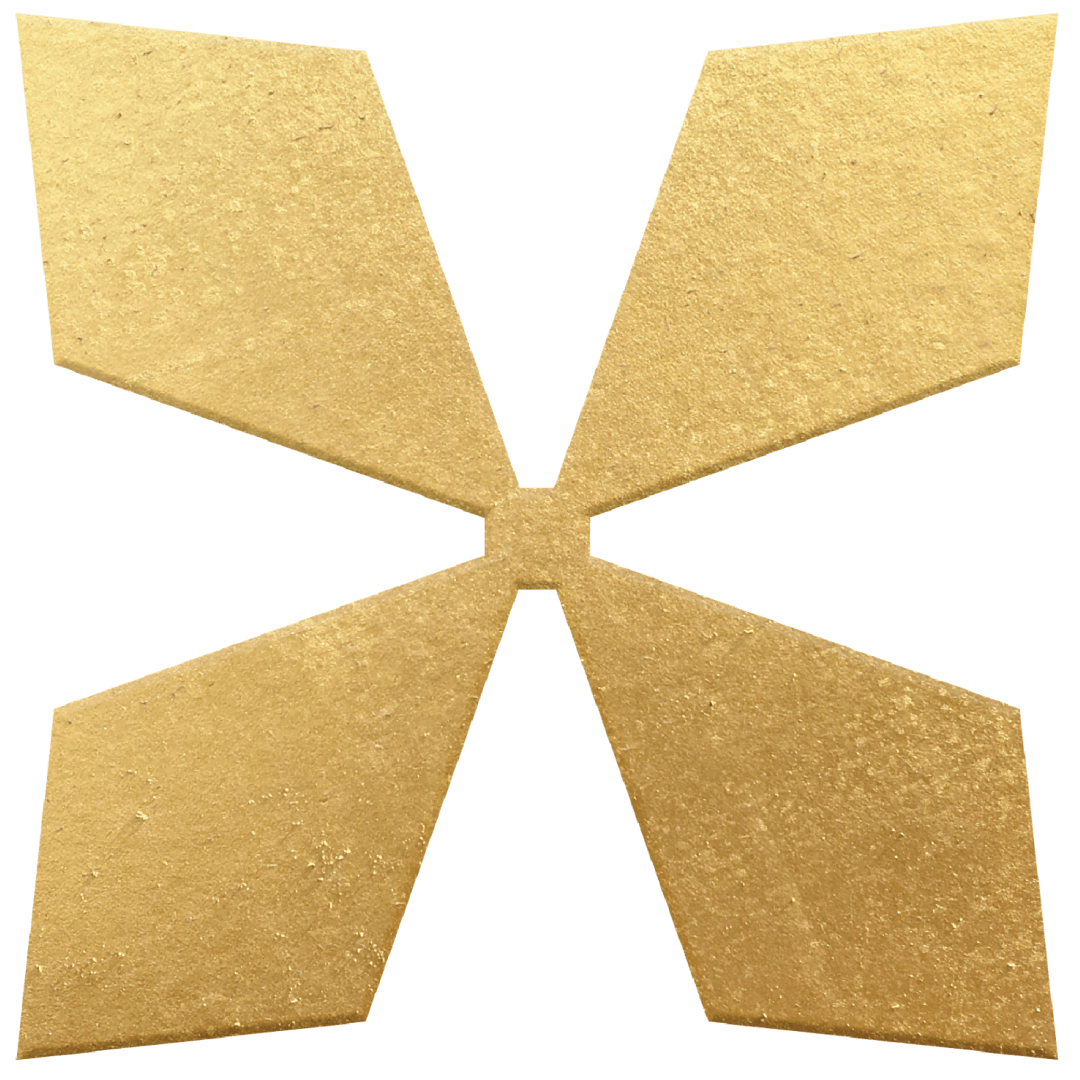 The iconic flavours of Gymkhana are held in high regard by discerning diners the world over. This gift box features two of the restaurant's most loved sauces, the Goan Curry and Butter Masala, as well as two bold and versatile marinades. Not only Indian to impress, but a gift to impress too.

The addition of our Gymkhana apron takes this gift to even more thoughtful heights. Bringing that extra touch of Gymkhana into your kitchen, no finer uniform can accompany your four Michelin-starred sauces and marinades also included.
The peaks of at-home Indian cookery need a well-paired bottle of wine – both for the diner and chef's pleasure. Our choice is a full-bodied Syrah from South Africa's Swartland, a confident partner to the complex flavours of the four sauces and marinades also within.