Lamb Shank Rogan Josh
Time
15 mins


Prepping
2 h 40 mins
Cooking
Time
15 mins


Prepping
2 h 40 mins
Cooking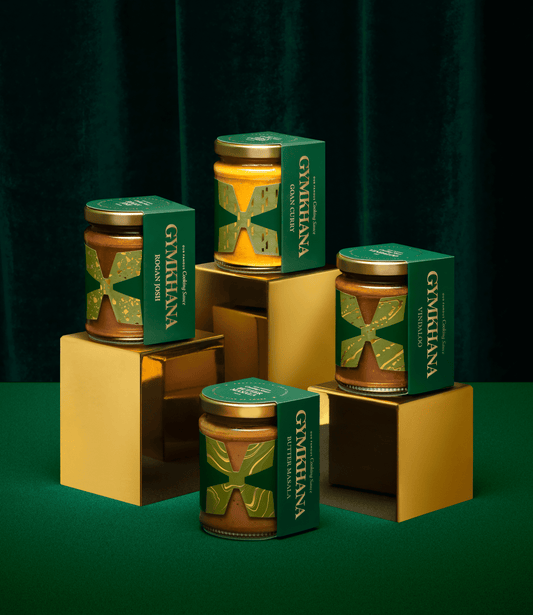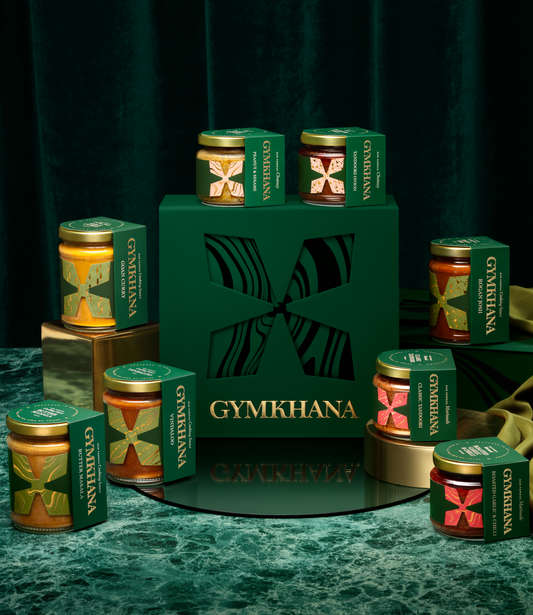 Full Feast Bundle
Everything, all at once, for meals you and your guests will never forget, that includes four cooking sauces (Butter Masala, Goan Curry, Rogan Josh, Vindaloo), two marinades (Classic Tandoori, Roasted Garlic & Chilli), and two chutneys (Tandoori Onion, Peanut & Sesame).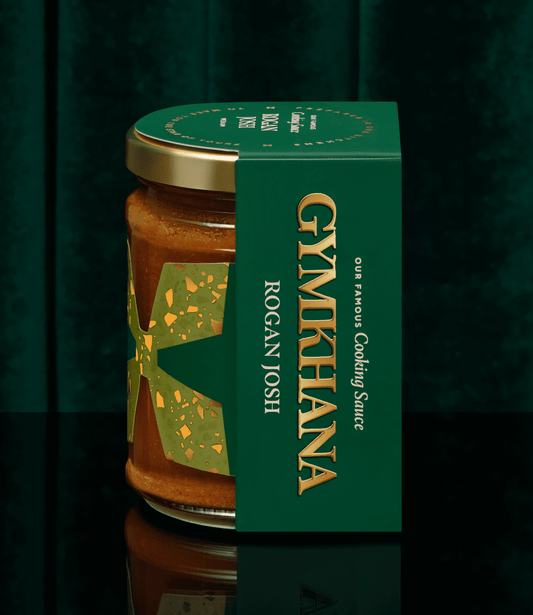 Rogan Josh Cooking Sauce
A classic curry made using the finest chillis from Kashmir. A base of slow cooked rich caramelized onions, with the aroma of roasted fennel and ground ginger.