Chilli Cheese And Onion Toast
Time
8 mins


Prepping
8 mins
Cooking
Time
8 mins


Prepping
8 mins
Cooking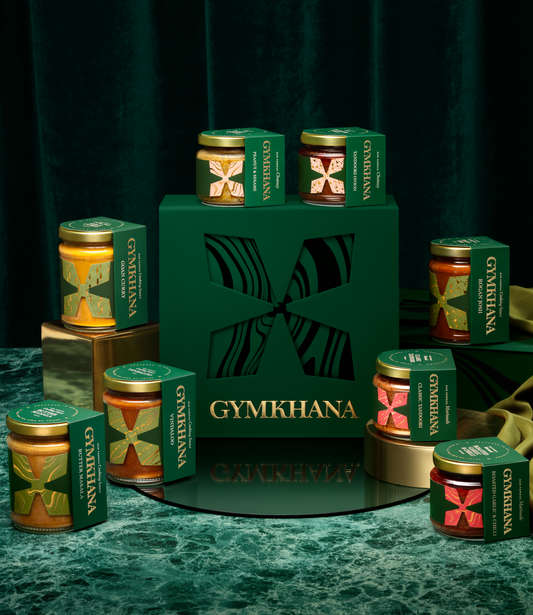 Full Feast Bundle
Everything, all at once, for meals you and your guests will never forget, that includes four cooking sauces (Butter Masala, Goan Curry, Rogan Josh, Vindaloo), two marinades (Classic Tandoori, Roasted Garlic & Chilli), and two chutneys (Tandoori Onion, Peanut & Sesame).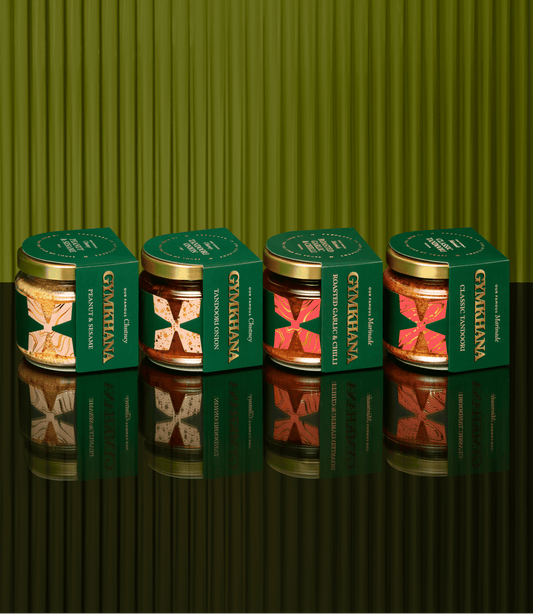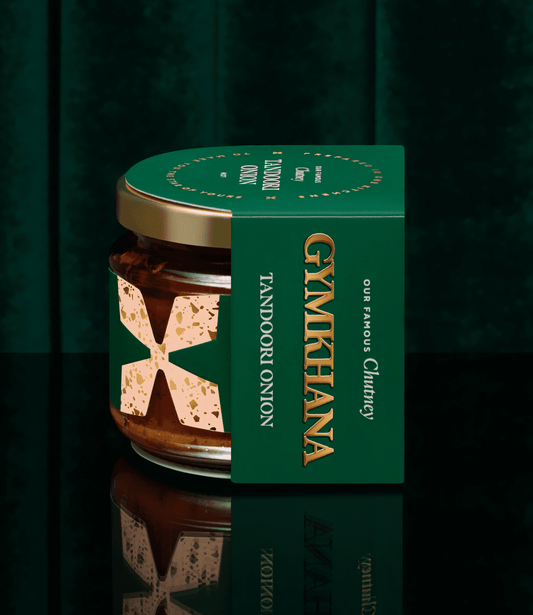 Tandoori Onion Chutney
Spicy, sweet and sour.
We grind tandoor-roasted Madras onions by hand. Then, we temper them with black onion (kalonji) seeds for a chutney that's far too delicious to leave on the side.